our special selection of Dutch cities
With care we have chosen the most beautiful pearls of buildings from the nicest or nicest cities of our country. And always with an interesting story about the building or a nice anecdote. Regularly there is a new building or city, so there is plenty to read. Lots of fun!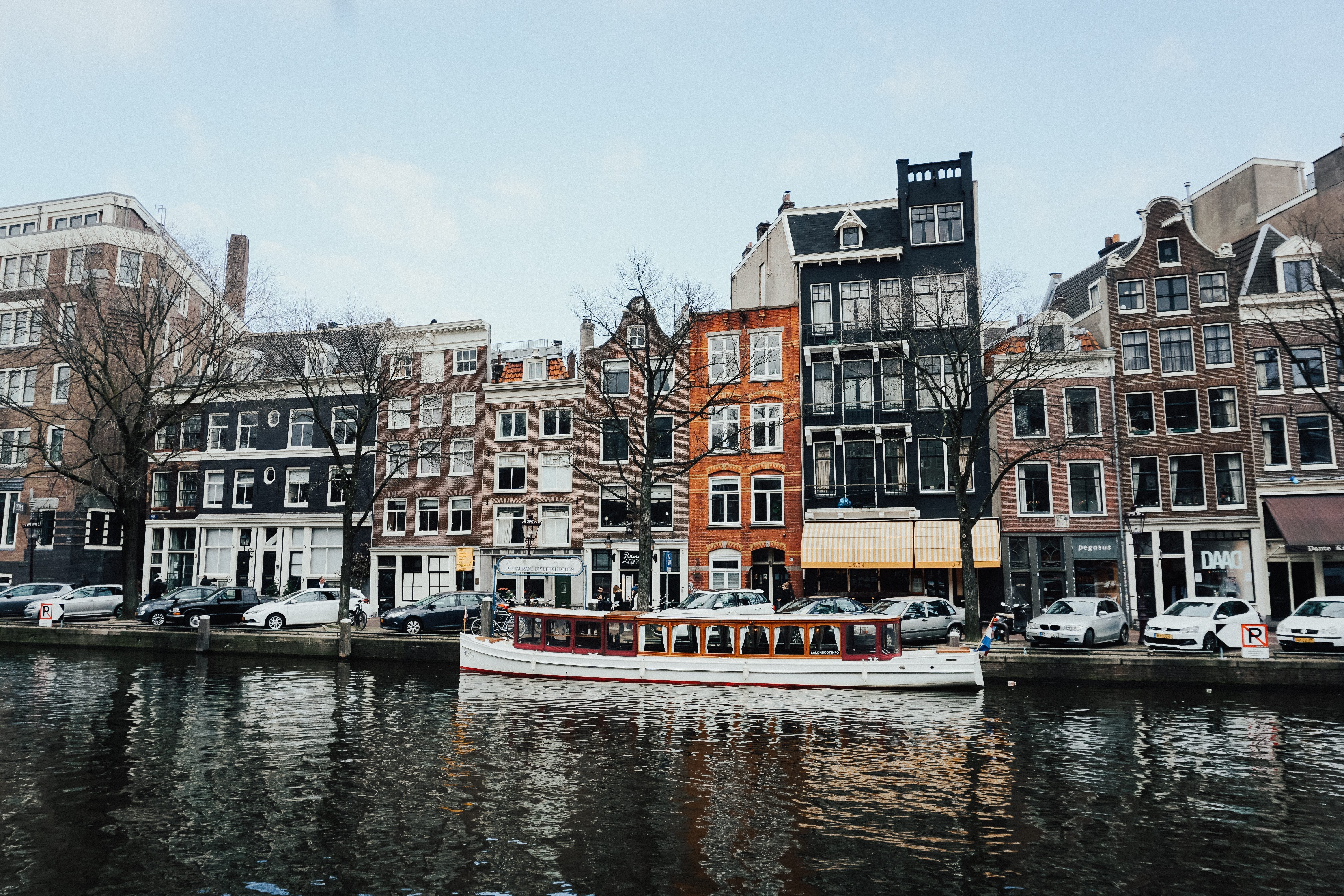 The city of the 'Mokummers', the Rijks and Amsterdam outings. With a link to a unique walking route in Amsterdam.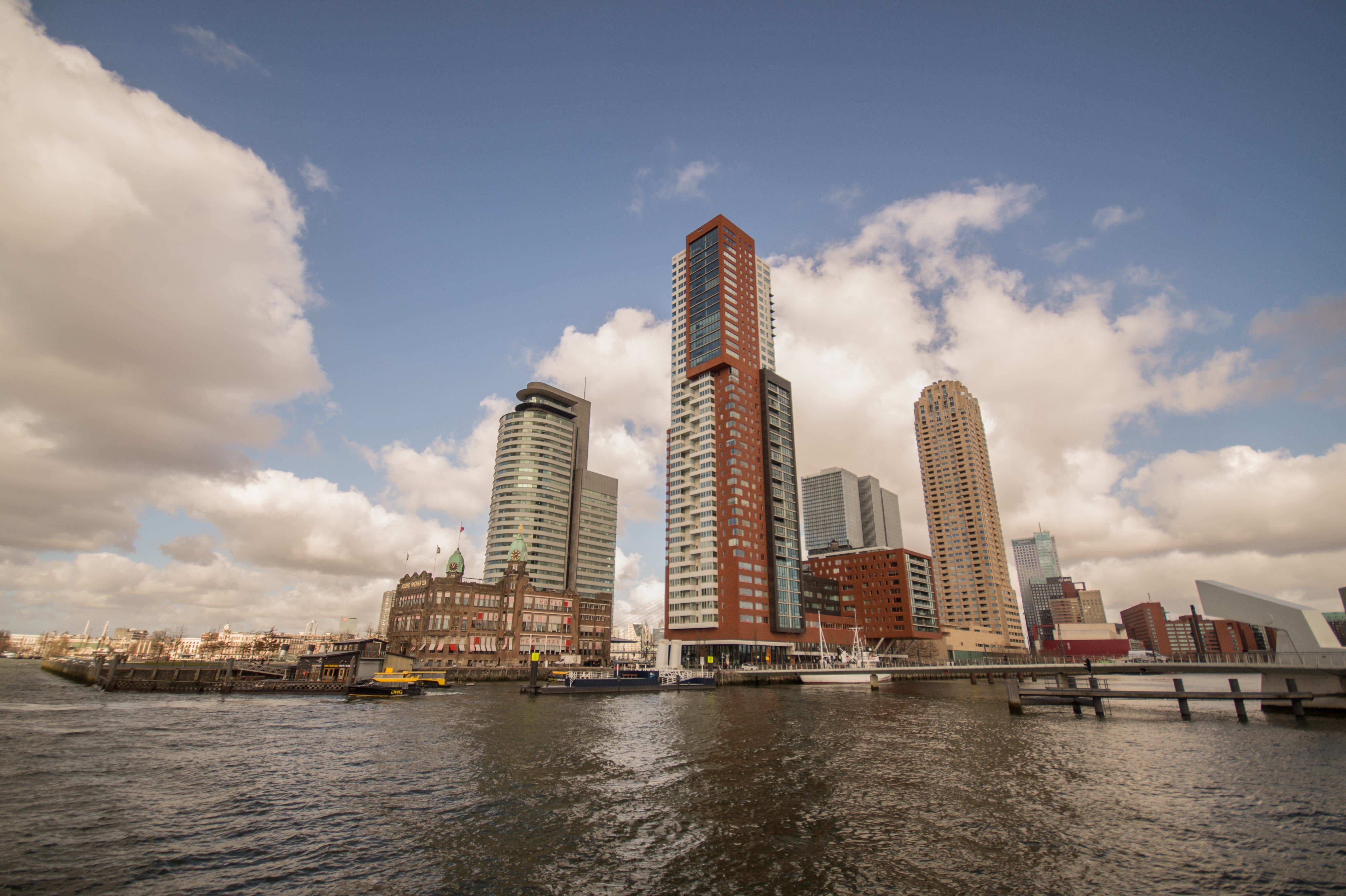 The city of the ' Stoepeschijters ', Erasmus Bridge and the Harbor. Beautiful architecture for home on the wall.
MORE CITIES AND FUN KNOWLEDGE:
Do you like shopping more than reading?